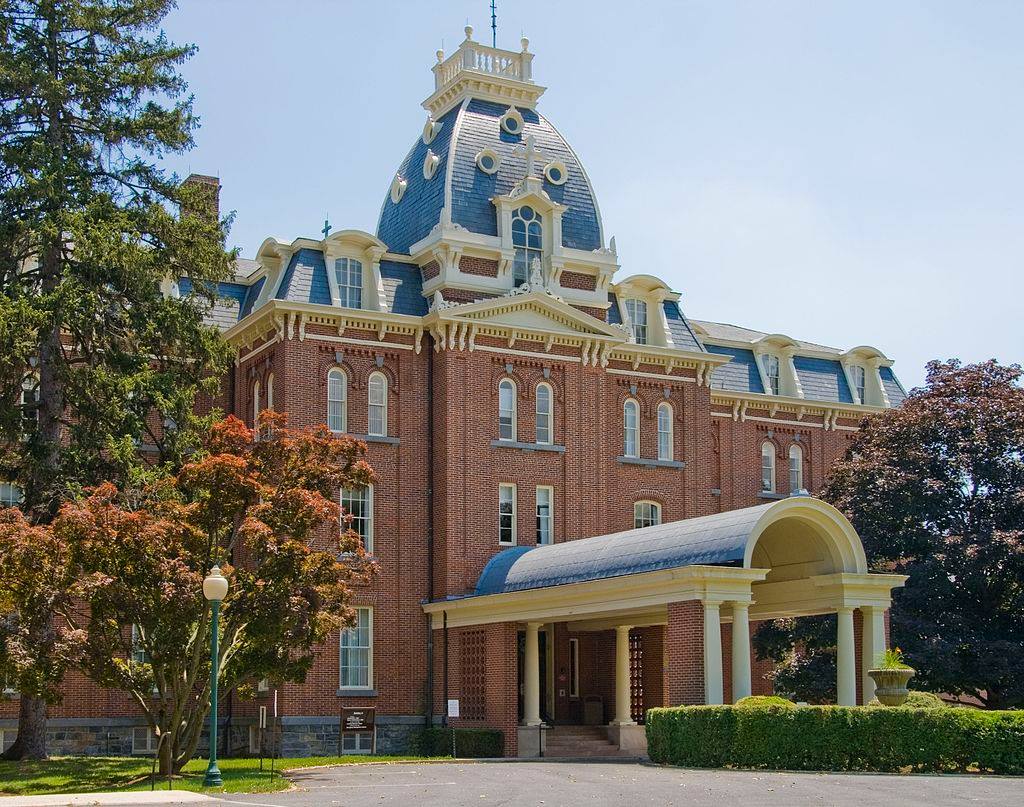 # 1 Do I need a SID number on my application? – YES, you will not receive a certificate from the National Fire Academy without it on your application. Please be sure to have your SID (student identification number) on all your National Fire Academy applications. This has been the case since September of 2012. See below for more information.
FEMA Student Identification (SID) Number. This number is required in order for the application to be entered. Failure to provide this number may result in the student not receiving credit for the course. If the student needs assistance, please have them contact the SID HelpDesk at femasidhelpdesk@cdpemail.dhs.gov or by calling 866-291-0696.
# 2 – How soon can I get my certificate? – The Maine Fire Service Institute works hard at processing these applications rapidly to ensure you receive your certificates from the NFA in a timely manner. Please be sure to watch your spam folder in your email. Periodically the email from the NFA lands in the spam folder for some unknown reason. Also, please allow 4-6 weeks from the time the NFA receives the package from MFSI before you will receive your certificate. For more information please see below.
Email address. The student's email is required because certificates are emailed directly to the student after the application has been entered in the admissions database. Please be sure to make your email address legible on your application.
Stay safe folks.
Staff MFSI